Best of Raw, Newhart, and Son of Batman come to home video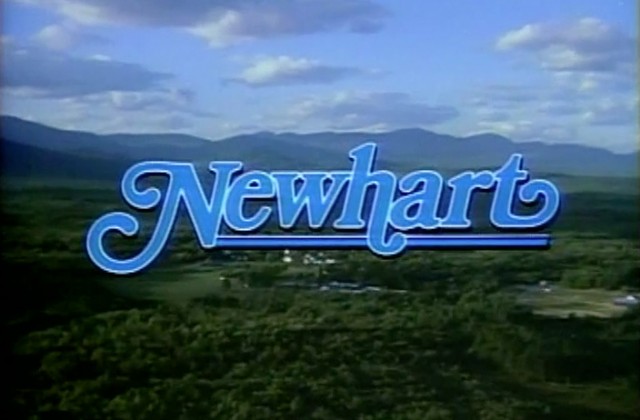 TV on DVD April 22 includes 'Best of Raw After the Show,' 'Shuffleton's Barbershop,' 'Newhart,' 'Doctor Who,' 'Son of Batman,' and more!
It's very slim pickins for this week's TV on DVD releases. For the wrestling fans there's the WWE's Best of Raw After the Show, Whovians get another classic Doctor Who episode with "Web of Fear," classic TV fans get another season of Newhart, and animation fans get more Spider-Man and Batman action! Check out these titles and more in our handy shopper's guide, and support CliqueClack by making a purchase at Amazon through any link in the guide!

Best of Raw
After the Show
DVD
Blu-ray

Norman Rockwell's
Shuffleton's Barbershop
DVD

Doctor Who:
The Web of Fear
DVD

Newhart: Season 3
DVD

Good Witch's Garden
DVD

The King Family –
Classic Television Specials
Collection Volume One
DVD

Spectacular Spider-Man –
Season 1 / Season 2
Blu-ray

DCU: Son of Batman
DVD
Blu-ray
Digital
Photo Credit: MTM Enterprises