Amazon's Black Friday DVD/Blu-ray Lightning Deals for 2012-11-22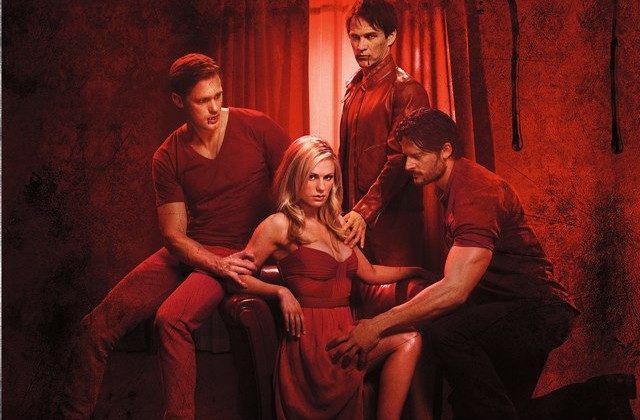 Happy Thanksgiving! Amazon's legendary Lightning Deals for Black Friday week are back, and we're here to help you find out just which ones are worth setting alarms for.
(All times below are Eastern, because we're up earlier than all the rest of you!)
11:20AM – 3:20PM
3:20PM – 7:20PM
7:20PM – 11:20PM
11:20PM – 2:20AM
Other deals and stuff:
Check back here for more Black Friday deals and other discoveries we're on the lookout for!
Photo Credit: HBO