CliqueClack giveaway: House Party 5 on DVD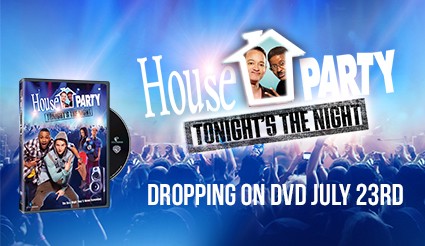 It's summer and there's no better time for a house party. CliqueClack wants to get your party started with a free DVD of 'House Party: Tonight's the Night.' Find out how you can win!
The commenting period for this contest has expired. Please follow @CliqueClack on Twitter for contest alerts, news and reviews!
There's nothing better than getting together with your friends for a house party, right? CliqueClack and Warner Premiere wants to give you the chance to throw a house party movie night with the new DVD release House Party: Tonight's the Night. A pair of high school rappers have two major goals — make music and get hot girls. The best way to get both is to throw the biggest and best house party ever! The night of the party, one of the boys is grounded by his parents, so it's up to his best friend to break him out of his house confinement and get the party started.
To win a copy of the DVD, leave a comment telling us about your best house party and we will randomly choose a winner to receive the DVD. The contest runs through Midnight, August 7. To get your party started, click on the image below and enjoy the House Party: Tonight's the Night app! Play sound clips from the movie, click the pads to unlock GIFs and play all the sounds to uncover all the hidden GIFS!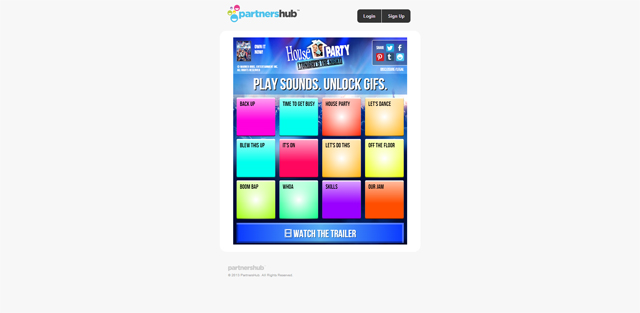 Also check out the film's trailer, and then get the party started by telling us about your best house party! This offer is valid for residents of the United States only.
Photo Credit: Warner Brothers