CliqueClack Hungry Trolls Podcast – Episode 7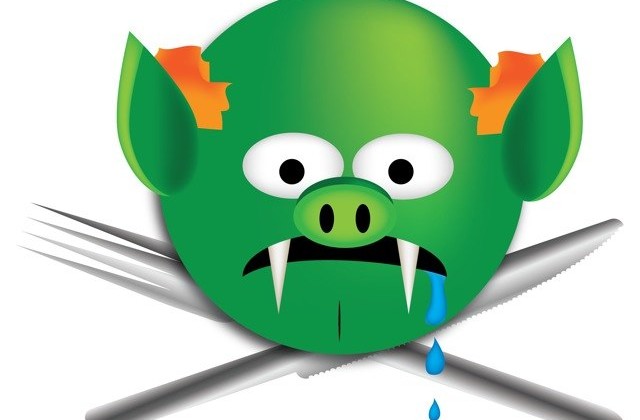 Today's episode is an in-depth discussion on the nature of privacy in the 21st century, using Hulk Hogan's penis as a jumping off point. (Not literally).
Friend, contributor and comedian Jay Black has brought his Hungry Trolls podcast here to CliqueClack. Jay joins friend and comedian Vinnie Nardiello in what he tells me will be a twice-a-week deal!
Make sure you tune in and make your friends tune in as well, and comment and rate us on our iTunes page! We're also on Stitcher!
Please keep the comments coming and let us know what you think. Got suggestions? Questions? We'd love to hear 'em! Make sure you get everyone you know to subscribe to the podcast in iTunes (and rate us, please!) or via some other feed — we feed Jay's ego a careful diet of traffic numbers and subscriber count, so let's not let that sucker die of starvation. You can also check-in via GetGlue!
Thanks for listening! And please visit our new sponsor, Audible.com!
Photo Credit: Hungry Trolls