Community creator Dan Harmon speaks up on his reddit IAmA
Fans of NBC's 'Community' know where their loyalties lie. So when the creator of their beloved show decides to show up at a reddit IAmA post, the loyal come running ... and asking, and reading.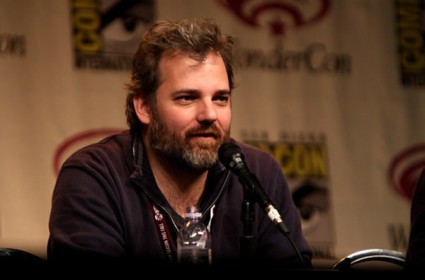 As someone who's familiar with Dan Harmon's connection with fans and his beloved show (I think we can still say it's "his" show, even though he's no longer running it) would expect, he was very engaged with the questions and responses with fans in his Ask Me Anything post, giving some insight and answers to burning questions, as well as offering up advice and opinions for those looking for it.
I've picked out a few great highlights:
There's a LOT more, so head on over to the original reddit thread to see what else he had to say … and might still be adding as you read this.
Photo Credit: San Diego Comic-Con